Be A Change Academy has but one goal - to engage with others to learn, teach, and inspire while appreciating and advocating for differing voices and perspectives to be heard. Join us as we seek to demonstrate the benefits of "Many Individuals. Infinite Possibilities."
Let's be a change together.
Designing and developing professional learning experiences or providing sustained, differentiated support for individuals in instructional roles. 
​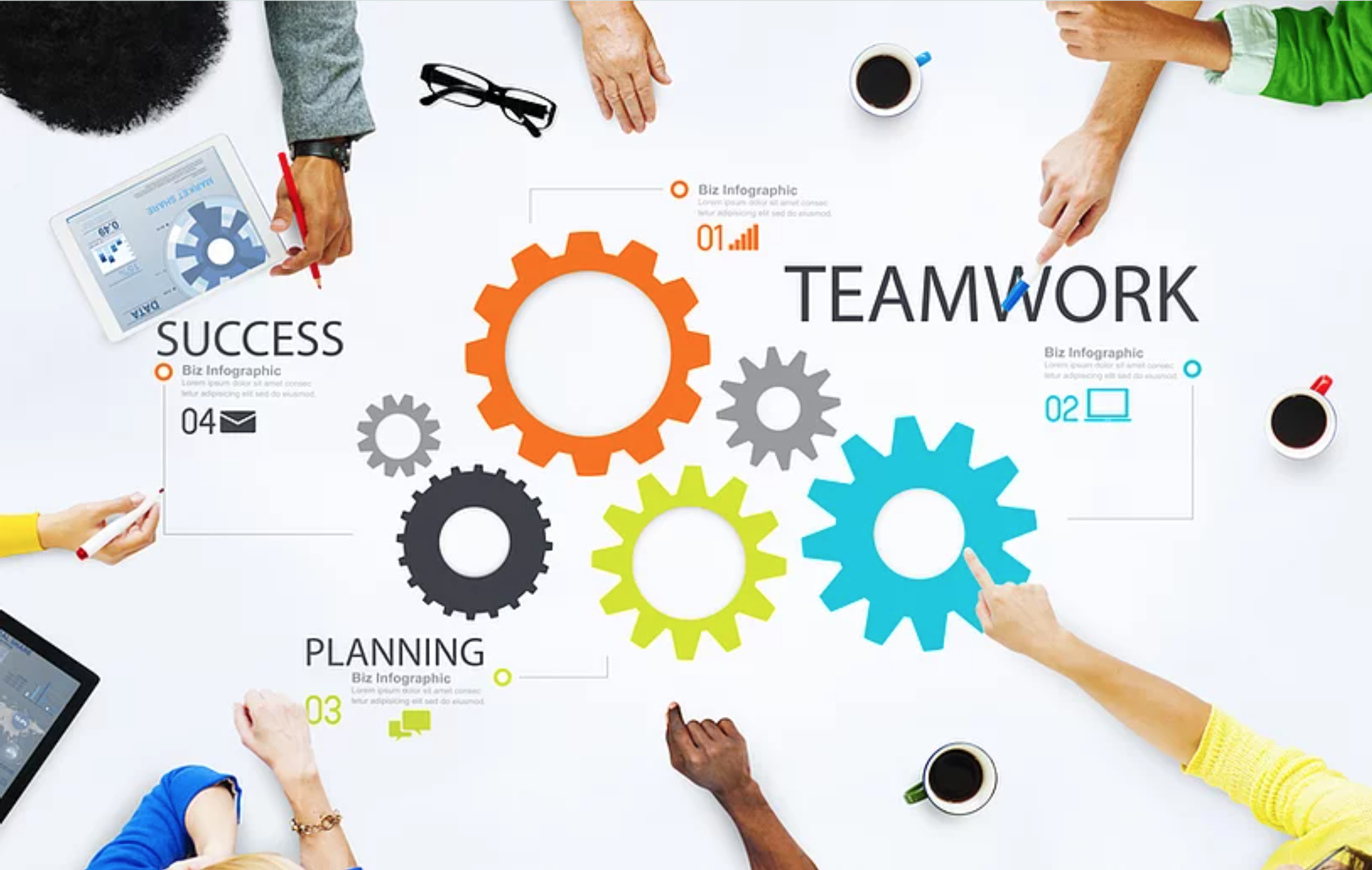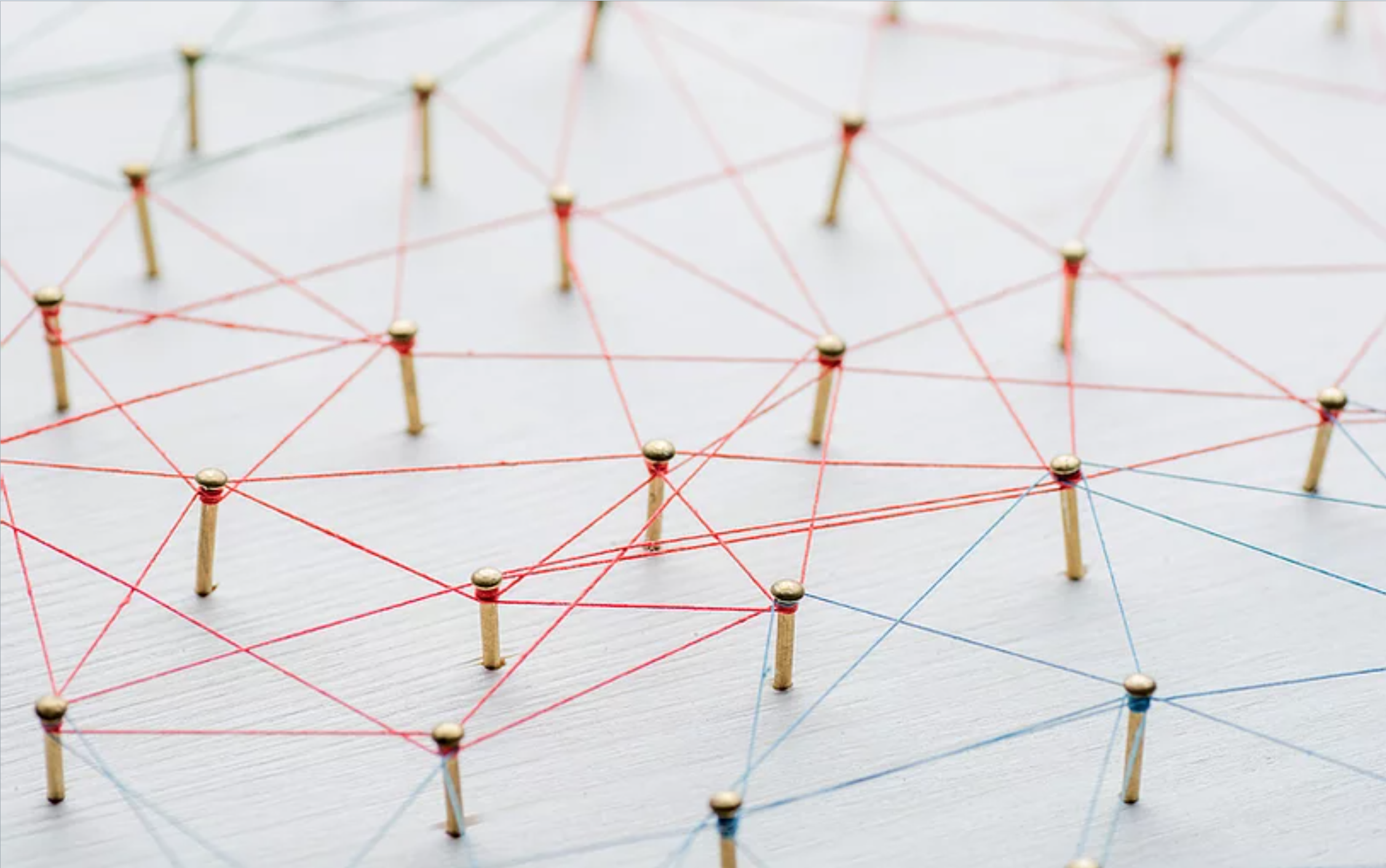 Organizational Development
Facilitating and engaging stakeholder groups in collegial conversations about systemic practices: collaborative problem solving and teaching/learning.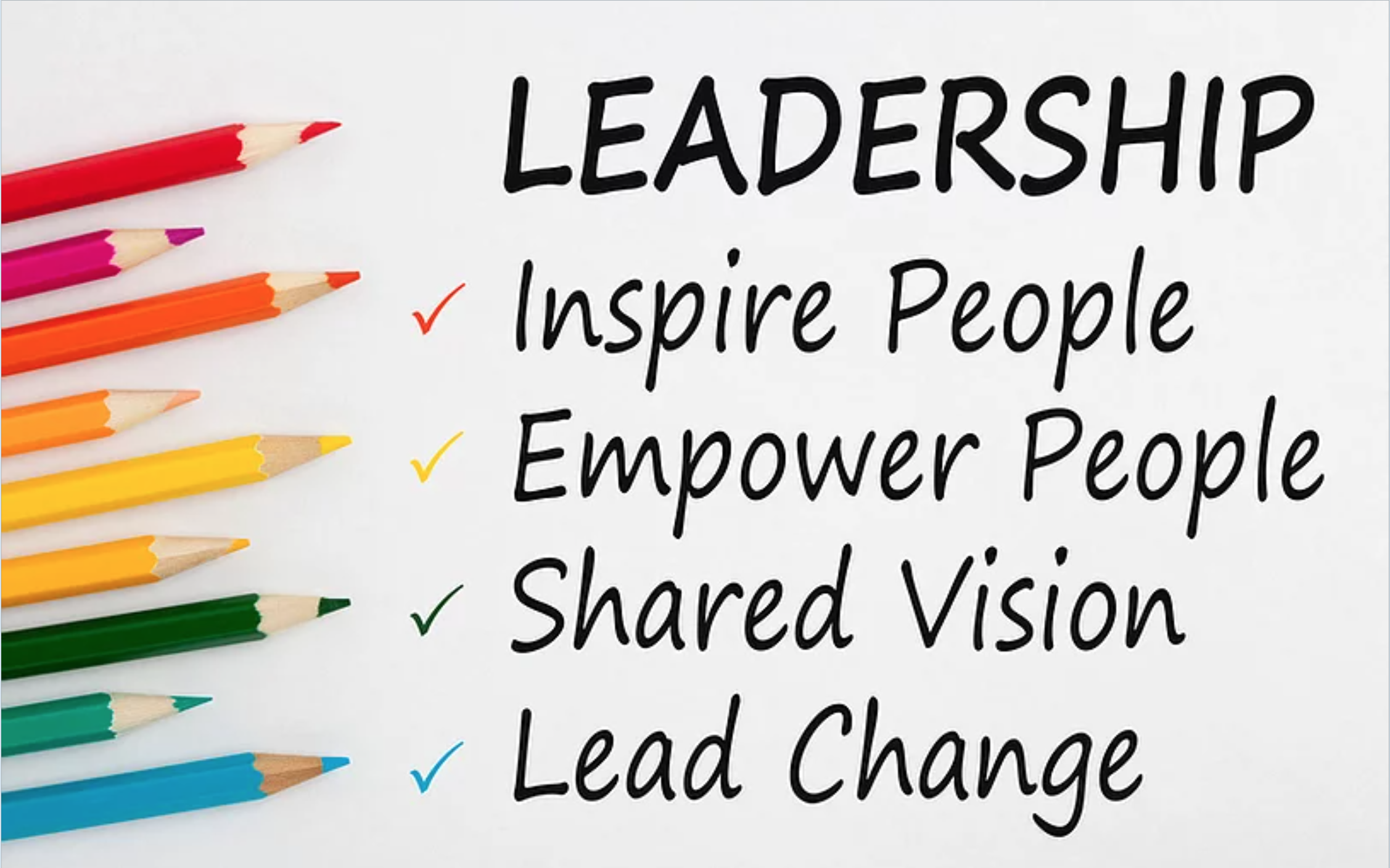 Defining, modeling, and supporting the execution of organizational or instructional activities through professional learning or instructional rounds.
​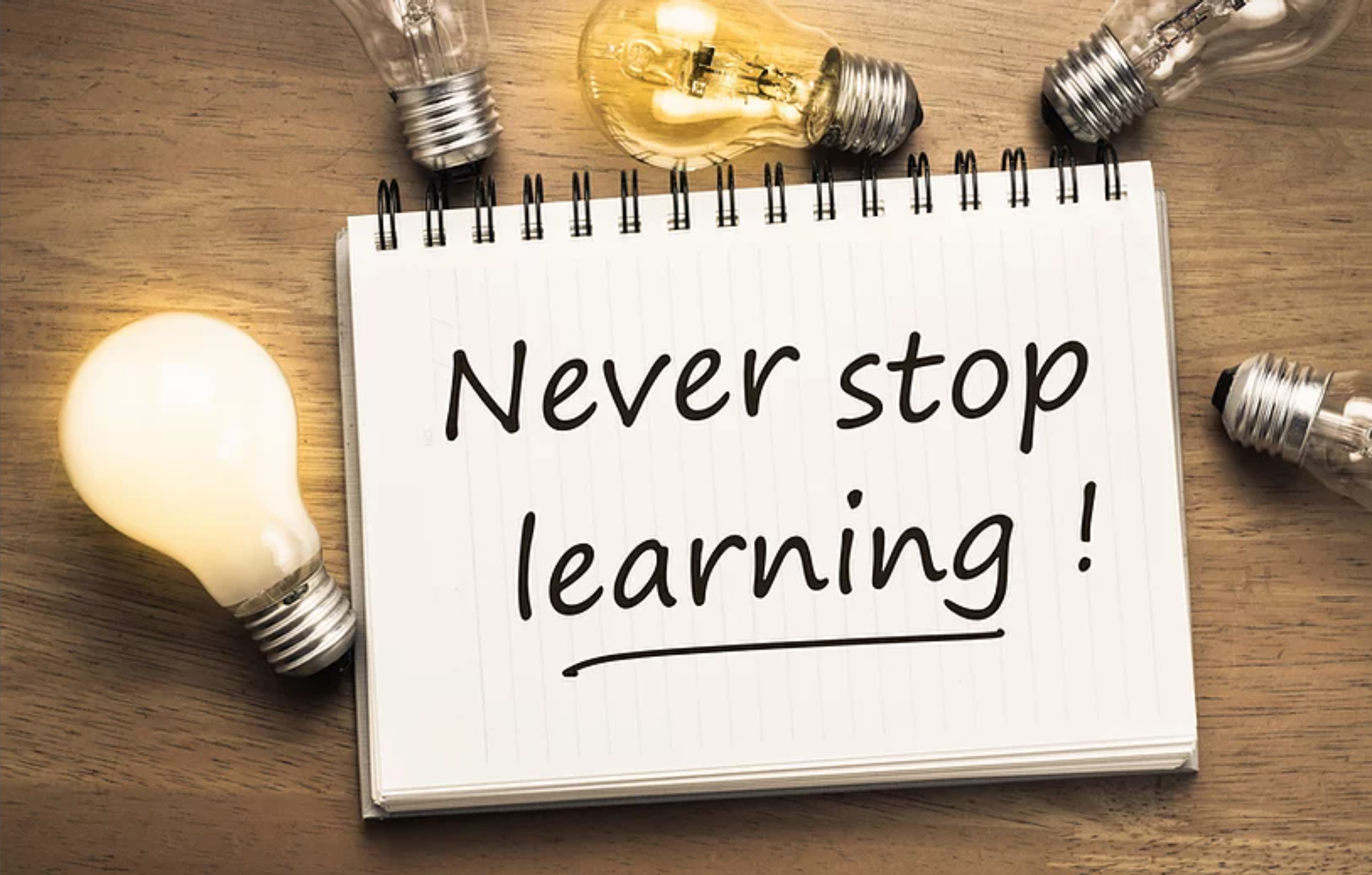 Using student data to design and develop virtual, blended, or face-to-face professional learning experiences.
​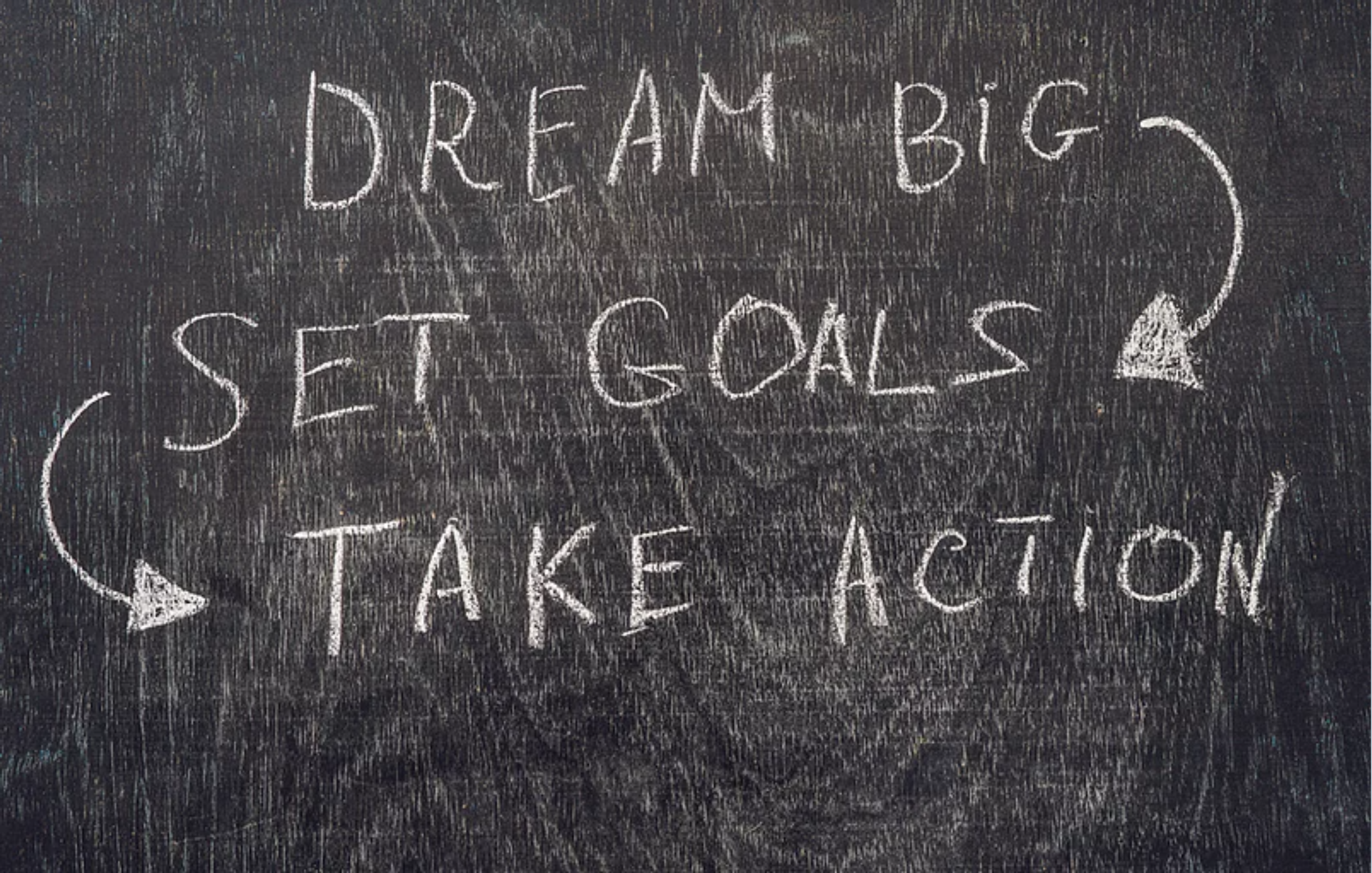 Collaborating with stakeholder groups to align role responsibilities with professional goal-setting activities or evaluation tools.
Current Available Courses
These courses provide a high-level overview of the Student-Focused Coaching (SFC) model with an emphasis on the Administrator(s)/Supervisor(s) - Coach partnership:
· Communication and Collaborative Problem Solving;
· Roles and Responsibilities;
· Climate and Culture; and
· Leadership and Sustainability.
Synchronous and asynchronous learning provide participants with a robust experience. Each synchronous session lasts approximately 60 minutes. Asynchronous activities focus on the learning from each session; and the course facilitator will be available to provide ongoing support, as needed, for participants.
Gain insight about your own practices and how you can grow a coaching model to be most effective in helping students learn.
Each of these courses will open on June 1 for participants to have access to the course content. The synchronous sessions will be held on June 8, 15, 22, & 29. The AM course meetings will be 11:00 AM - 12:00 PM CST. The PM course meetings will be 6:00 PM - 7:00 PM CST.
*If you register by May 27, 2022, then your administrator or coaching partner can register for free and attend the course with you for a valuable opportunity to learn and grow together.